Hands-on experience gave managers confidence to drive adoption with their teams.
Organizational change is tricky. For example, every time with a new software update, it takes true understanding and comfort with the new features before a team is willing to adopt them. So when a local Latino-led nonprofit organization won a customized Microsoft 365 consulting grant from Mytech Partners, Gisela immediately saw the value for her team.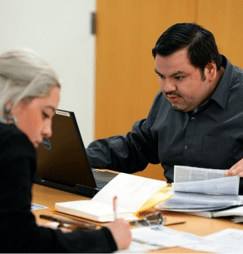 "My staff was very accustomed to working with folders in their individual computers. Collaboration was very confusing – we were emailing each other back and forth, sending revision after revision, tracking down the right version – so putting together a single proposal or an action plan took a lot of work."
Gisela knew that Microsoft 365 could solve her team's collaboration challenges, but she didn't know where to start. Without experience working in the new structure of Microsoft 365, she didn't have enough context and confidence to train her team on its use…and getting that confidence would require testing out the features in their new live infrastructure!
"Hey, This Exists, and You Can Play with It."
Gisela needed a sandbox to play in, where she could become familiar with the tools available to her without affecting anything important. Thankfully, Mytech's "Train the Trainer" sessions provided that exact opportunity. Gisela and other leaders at the organization took the opportunity to ask their pressing questions about using Microsoft 365, and were able to explore those solutions alongside dedicated consultants.
"[The sessions] really did it for us! We were able to say 'these are the issues we're having' and Mytech showed us the exact tools to solve that problem. We wanted to integrate all of our tasks and people for a project in one place – they showed us how we could do that and let us play around with it. We were able to actually create these things ourselves: a demo channel in Teams, a SharePoint site, a list in To-Do, an application in Forms…that was the 'Aha!' moment of the whole thing."
Instead of a simple online training video or trial-and-error guesswork, Gisela and her colleagues got a chance to actually try out the features that intrigued them, see what happened in real time, and ask for clarifications. And with that hands-on experience and confidence under their belts, they were able to take that training back to the rest of the team.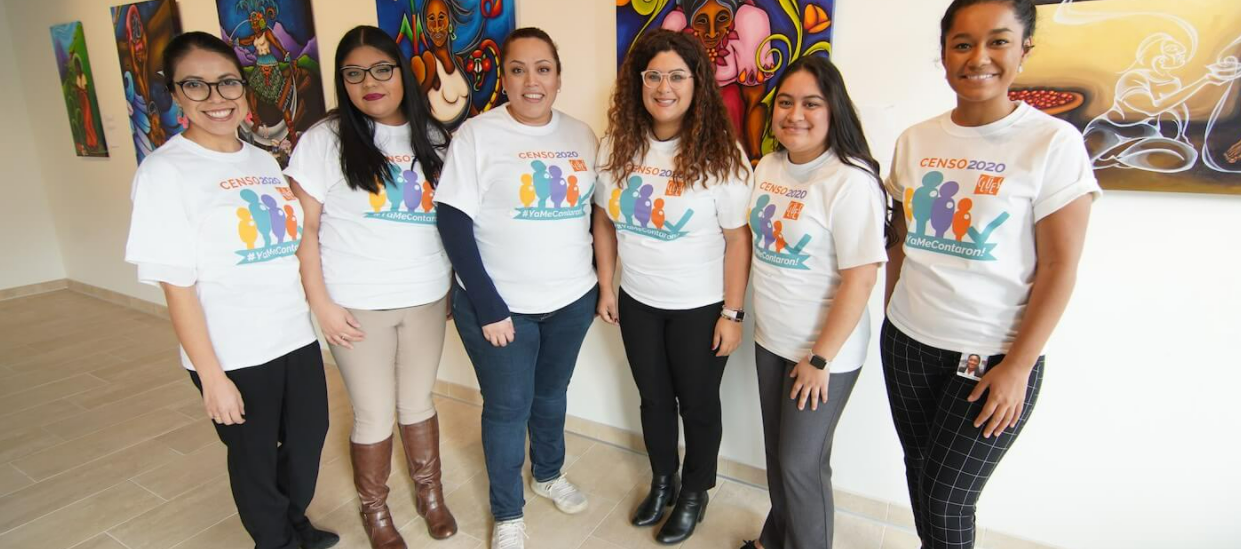 "Oh, This Is Going to Be Good! We Just Learned This!"
Thanks to Gisela's experience, her team is using Microsoft 365 with more and more confidence all the time.
"We're getting lots of use out of it – not having to email 5 drafts of a document back and forth anymore, for example. And we talk about it all the time: someone will say 'I remember that from the Mytech training!' We really enjoyed it…and would love to do it again."

"I had a big 'WHOA' moment recently: we're in the early stages of a youth outreach project, so I created a Team…then started tracking meeting notes…then I added 'To-Do's…action items…now we're messaging in the channel as well…It's so helpful to go to one place and have it all there. *laughs* We used to keep notes on paper!"
Of course, there's always more to learn. But that won't be stopping Gisela or her team anymore: instead of feeling lost in new features, they can harness those Microsoft 365 features to accomplish their mission. And she definitely recommends the training to anyone who wants to drive adoption for their team, but doesn't know where to start:
"Just make sure you have a clear idea of the issue you want to solve," Gisela says, "it's all about what you put into it."
*We have redacted the client's name for security purposes. To obtain a copy of the full case study with the client's name and contact information, please fill out the form.